G.M EUROCY INNOVATIONS LTD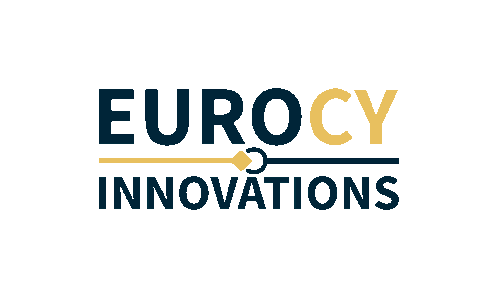 EUROCY is an IT Engineering and Consulting company founded in 2008 in Cyprus. The company comprises a team of passionate engineers and other professionals aiming at contributing to the social e-inclusion and innovation in Europe, with high quality products and services offered both to private and public sector. Our team has strong and diverse experience and expertise, covering the design and development of state-of-the-art Web-based cyber-physical systems solutions, the study of application fields and the analysis of business requirements, the design of systems and processes for the effective adoption and integration of new technology, the use of artificial intelligence and machine learning in improving the interaction of human users with the environment, the design of games for the playful training of professionals in their working environments, etc. Our driving policy is to build a society developed enough to accommodate the needs of all people.
EUROCY team includes members with more than 18 years of experience in managing large-scale projects in ICT, vocational training and consulting services, as well as advisors to young people and adults in relation with training, employment and assistive technologies and practices and accredited trainers. EUROCY collaborates with other EU organisations and creates intellectual property, as well as training packages in innovative areas.
Learn More